In this paper we review which may be in our opinion the best IP camera for 2016. All cameras of this article are ONVIF compatible.
All models possess the night vision except Foscam C1 Lite. They are compatible with WiFi (For other wifi acronyms, check abbreviationfinder.org), which can connect them wireless way to the Router.
In this document we will look at some of the best cameras of the year
The best camera IP in 2016
In the following table you can see a comparison of models of interior and designated in bold the most recommended models:
Foscam outdoor models, can you recommend in terms of:
* The models outside Foscam include audio needs external microphone or loudspeaker. The camera includes audio, but no speaker or microphone connector
Most recommended IP cameras
Foscam C1: excellent value for money, quality HD recording on memory capability. Allows speaking and listening through the Chamber and a very affordable price are the main points. Against: not include motorized functions.
FI9816P: Model with HD quality 720 p, motorised functions, includes sound, recording on the camera without having computer turned on and very reasonably priced for the features included. Against: we can not put any hits to this model.
FI9821P: Superior to the FI9816P model range, includes similar design and chipset most advanced allows some additional functions on FI9816P. Against the price somewhat higher than FI9816P for small differences included.
FI9803P: Exterior model, Foscam exclusive design with powerful 1 led. Quality HD 1280x720p, RCA connections to connect a speaker or external microphone and a configuration via P2P very easy for non-advanced users. Against: an internal slot will miss to record the camera without a computer or NVR autonomously.
FI9900P: model prepared for use in exterior with Full-HD quality, a wide angle of 118 ° that allows not to lose detail of what happens around the Chamber. For more advanced users can install a memory inside in such a way that you can make recordings independently. Against: perhaps a high price.
You can query this and other models in the web have dedicated the Foscam manufacturer
If you already think you have clear which model camera you need, but you like to see a demonstration, I recommend you to read this article.
 IP camera for recording or just to see images
With the cameras IP you can see what happens where are installed through your mobile computer. You only need to have access to Internet from where you install cameras and from wherever you want to see them.
If you also need to record these images you must take into account you can do so in several ways:
Record on a computer with recording software on. You can you have a computer on the same network locally or remotely and install a program to make these recordings. You don't need any special IP camera model for this function.
Record with an NVR. If you use cameras IP ONVIF, can be installed on the same local network a NVR recorder with an internal hard drive in which the recordings are made.
Record with the camera's internal memory. In some cases the IP cameras have an internal memory or a slot to insert it. You can set the surveillance camera to perform recordings if it detects a movement. This way you don't have to have a computer turned on, the camera will record independently.
Recording in the cloud. Some manufacturers like Foscam possess a platform called myfoscam from which you can record images in case of alarm in the cloud for later reference.
Record from the mobile APP. As a last option from the mobile APP you can make recordings in case of alarm. If you notice this happening a relevant fact while you see the images from the camera on your mobile you can burn these images on your mobile from the APP.
Is it difficult to install an IP camera?
The answer is obvious and depends on the person installing the camera. It is not necessary you are no expert computer nor in bricolage to view images on your mobile.
If you need more advanced features or have any questions in particular you can consult us to solve it yourself.
From our website you can download the manuals in Spanish, videos on some models, and tutorials will guide you in the installation. In this way you can assess the difficulty of installation in your case.
They are auto installable products, an electrician is not obligatory or a special, although in some cases Installer may be recommended.
Taking into account all or at least some of these concepts will help you to decide IP camera to buy. Remember from the ip camera web can see models have
Gallery
Wireless IP Cameras, WiFi Security Cameras
Source: www.cctvcameraworld.com
IP Cameras
Source: www.bhphotovideo.com
Basler IP Cameras Now ONVIF Compliant
Source: www.bsminfo.com
Hikvision Surveillance Made Easy
Source: www.safetysystems.pro
Where to Place Home Security Cameras: Top 5 Tips You …
Source: reolink.com
Start-live-demo
Source: camius.com
HP ProLiant DL380p Gen8
Source: uae.microless.com
SecureGuard Elite 720p HD WiFi AC Power Receptacle Outlet …
Source: www.spygearco.com
How to configure and connect an ONVIF IP Security Camera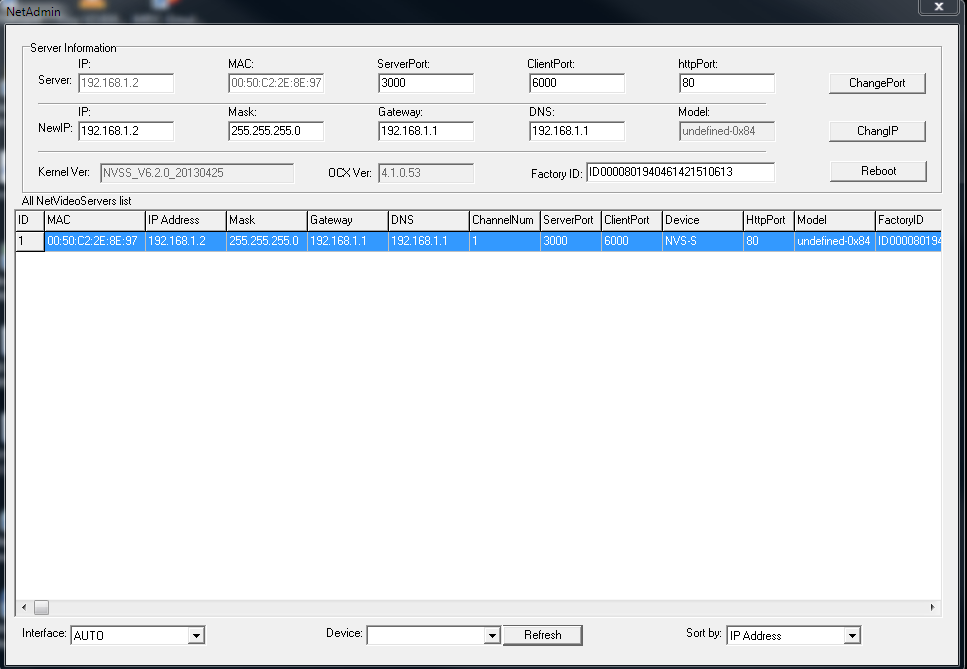 Source: www.securitycameraking.com
Low-cost CCTV Package, CCTV Camera
Source: foscam.com.ph
5 Ways to Measure up LPR & Non-LPR Cameras
Source: www.sdmmag.com
camera – Hydro
Source: www.hydrosaintmalo.fr
HIK VISION IP & HYBRID NVRS
Source: www.park100.com
How to use Remote Desktop Connection in Windows 10
Source: www.pcadvisor.co.uk
Xiaomi Mi 5s Plus overview
Source: www.techfunology.com
Canon Pixma iP3600 review
Source: www.expertreviews.co.uk
Bic Mechanical Pencil w/Metallic Barrels, 0.5mm, Black, 24 …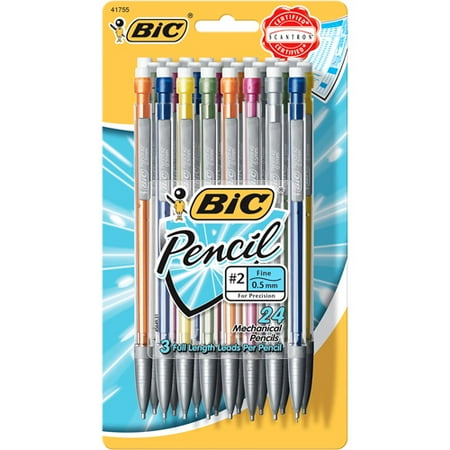 Source: www.walmart.com
Researcher says 100,000 passwords exposed on IEEE site
Source: www.cnet.com
Best IP Cameras
Source: proipcameras.com
Best Wireless Home Security Cameras 2017 (IP cameras …
Source: www.youtube.com