Residential Internet Monitoring System: How To Keep Your Home Safe Even 200km Away
Residential Internet Monitoring System: How To Keep Your Home Safe Even 200km Away
Crime is increasing and people are becoming increasingly scared.
Fear in theirs, fear in their homes, fear of traveling and leave their belongings at home and when they arrive, be surprised with a bad news.
Fear takes over everything and everyone, especially in times of crisis in Brazil.
More and more families want security in their homes and an excellent option for security has been to set up a  residential monitoring system via the Internet.
Is this a guarantee that you will never have problems with robberies in your home again? No way.
But for sure, you will have more comfort, it will hinder the action of any malicious people and, especially, you may be "close to home", even if you are away, through Internet monitoring via the mobile application.
In the past, to have a residential monitoring system via the Internet was very expensive, because the only technology used was IP.
And this camera model was not always cheap. Nowadays you even find good models of IP cameras at economical prices, but before that it was practically impossible.
This made it unfeasible to monitor your residence remotely from applications.
The Arrival Of New Technologies In The Market
With the advent of new technologies on the market such as HDCVI and AHD and improved technology in mobile devices, the new DVRs have begun to be connected to and monitored through mobile and tablet apps.
That old technology and that suffered with slow DDNS, happened to be much faster and practical.
With this, you can have access to a  home monitoring system via the internet in a much easier way.
Unlike in former times, where you would mount a system with expensive technologies like IP, today with low-cost, high-quality appliances, you will have your home or work monitored in the palm of your hand.
In the next sub-topic, I'll explain and show you some items that are indispensable for you to create your mobile tracking system.
Internet Residential Monitoring System: Some Indispensable Items
Before we start talking about home monitoring systems via the internet, you need to understand one simple thing: There are different types of systems.
From the most basic things (with 2 cameras) to more complete things with 200 alarm sensors.
My idea in this guide is to help you create a home internet monitoring system (cell phone) that can be used in your home, as the name says, residence.
Choosing A Good DVR For Your System
To begin with, you will need a DVR (Stand Alone) device.
Currently (when I write this article), the best imaging technologies are 720p (HD) and 1080p (Full HD).
The quality of 1080P is obviously better and gives you more clarity, but the cost of it is a bit higher.
If you have little budget, a LINK is more than enough to monitor your home.
The term " hybrid " is that it works with more than one technology and gives you greater flexibility to work with different cameras (HD-TVI, HD-CVI, AHD, Analog and IP).
The reference marks in this aspect and more chosen so far, are Intelbras (MHDX line) andHikvision (the most used brand worldwide).
The Ideal Cameras For A Cellular Monitoring System
You need to have a good device to manage the images.
However, if you do not have good cameras to capture images, no matter how good your DVR is, you will hardly be satisfied with the quality of your internet home monitoring system.
Therefore, you need to choose cameras that work in FULL HD if possible HDD cameras have a higher price).
In the case of DVRs of the line MHDX (Intelbras), however much they record in 1080N, they quietly accept the 1080p cameras – this is excellent.
If you can not buy high definition cameras right now, that's fine.
There are great cameras with HDCVI technology, for example, that work very well and are able to integrate the monitoring system very well.
Beginner Tip:
For indoor environments (indoors, without any possibility of contact with nature), you can use dome cameras – which are more discreet.
For external and semi-external environments, you should select Bullet (Cannon) cameras.
The infrared range (to work at night) will vary from camera to camera and, the higher the range, the more expensive your camera will get).
As we are setting up a home monitoring system via the internet, I believe that your home is not a mansion (sorry, if it is), cameras 10 or 20 meters in range are more than enough.
In this footage, you will have some options for HD 720p camera:
Taking into consideration that you have chosen Hikvision or Intelbras DVRs, any of the above 3 camera brands will work perfectly, since your DVR is hybrid.
My Preferred Internet Residential Monitoring System
Many readers write me asking my opinion and would like to know which product I would recommend.
If I were to install this system in my house today, I would choose:
Intelbras MHDX DVR(here at home would require one of 8 cameras). See the best price for this product.
With budget, I would chooseHikvision 2CE16D0T-IRP 1080P cameras (price and quality).
Without much budget, would be with the cameras1010b or 1120b of Intelbras (quality and low price).
I would choose these materials to do the monitoring here from home, if I had not.
The choice of Intelbras DVR instead of Hikvision, is to think that it is easier to be controlled and monitored via mobile (only use the QR Code).
For beginner users to handle the device, it is better in my personal opinion.
Other Optionsfor Kit
After some time that this post was published, I was thinking that I left my personal opinion but I ended up not exploring much other options of kits for you, reader.
I have separated some links where you can have several ideas of residential monitoring kits via internet according to your need (from 2 cameras to 16 cameras – with several films).
Kits of 2 to 4 cameras: click here to see
Kits of 5 to 8 cameras: click here to see
Kits of 9 to 12 cameras: click here to see
Kits from 13 to 16 cameras: click here to see
I hope you enjoyed the post today. Feel free to read other articles here on the CCTV Blog.
Gallery
Residential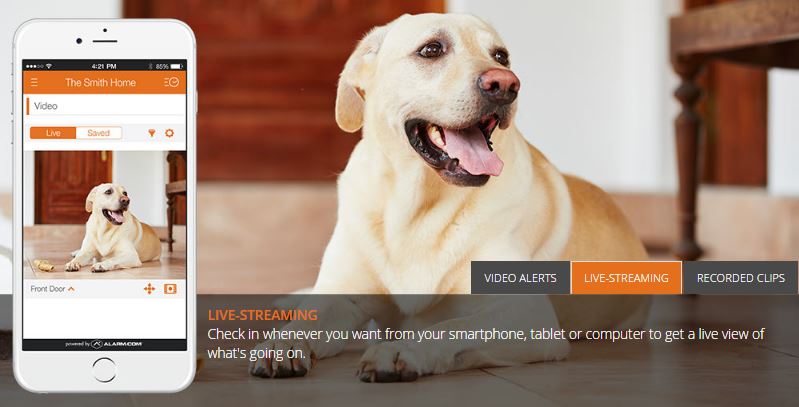 Source: safeguardsecuritygeorgia.com
Residential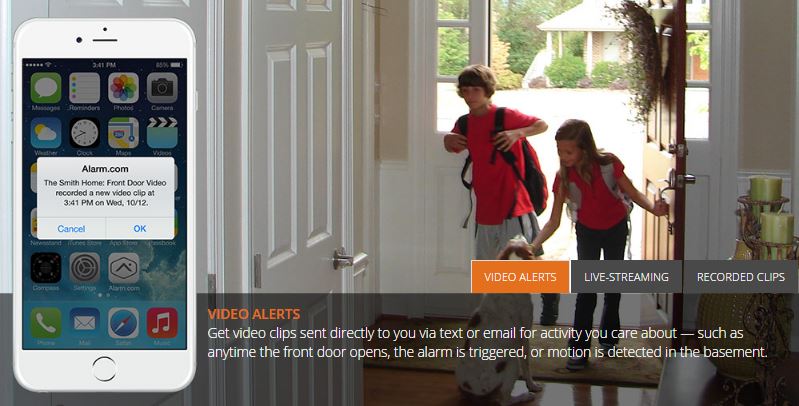 Source: safeguardsecuritygeorgia.com
Home Tips for Maintaining your Electrical System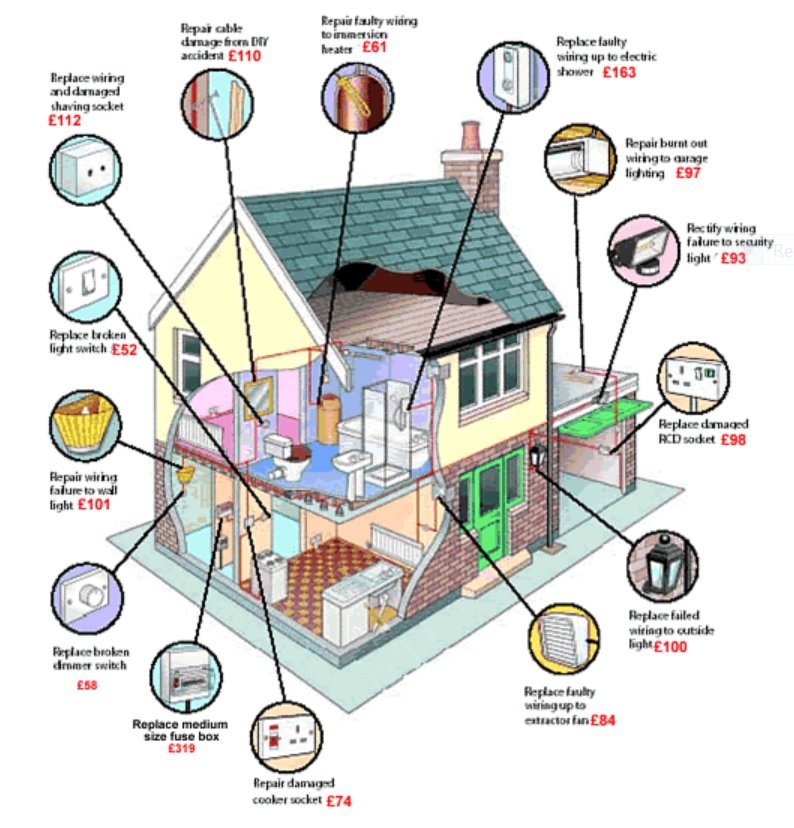 Source: craft-o-maniac.porch.com
Residential

Source: safeguardsecuritygeorgia.com
Residential CCTV: Security Cameras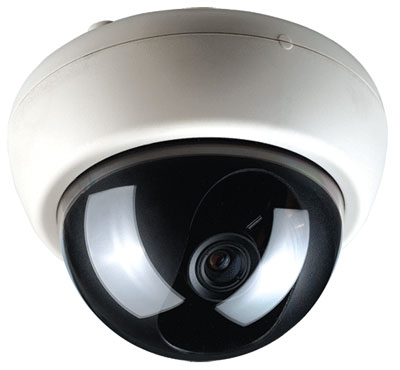 Source: feltsonline.com
连杆振动输送机,连杆输送机,单质体连杆振动输送机,弹性连杆输送机,弹性连杆振动输送机,DSL型单质体连杆振动输送机 …
Source: www.ntlzzg.com
CNC Router for Membrane Door
Source: www.youtube.com
Residential | FDC Security
Source: www.fdcsecurity.com
iLive Compact CD Player Stereo Home Music System with FM …
Source: www.pinterest.com
Home Security Alarm Systems – Monitoring
Source: atronicalarms.com
Whole House Electrical Surge Protection
Source: www.handymanhowto.com
10 Of Your Best Home Theater Setups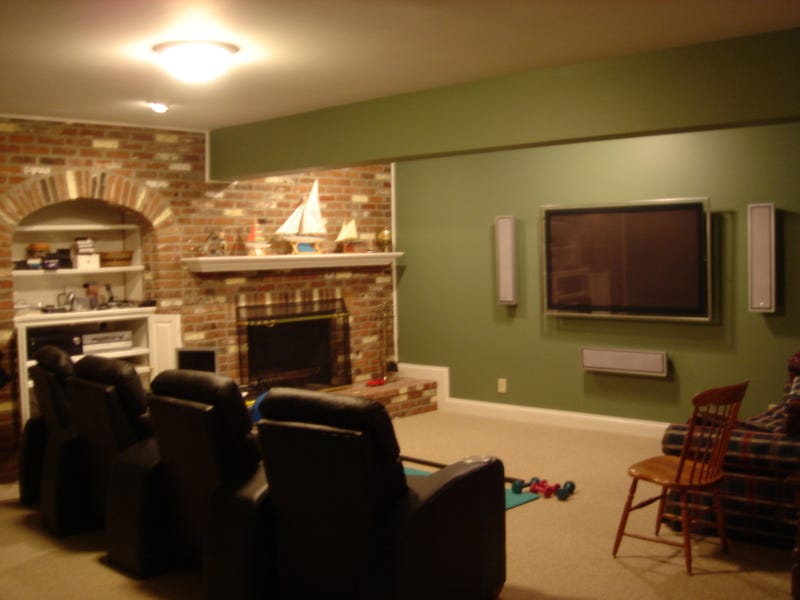 Source: gizmodo.com
4 Ch L-Band Dish Satellite TV Fiber TX/RX 1-32
Source: sites.google.com
Roofing and Siding Contractors Bucks County PA 215-996 …
Source: www.youtube.com
Machining Facilities at Maurya Group of Industries, Kolhapur
Source: www.mauryagroup.co.in
Gas Line Replacement
Source: freeundergroundestimates.com
Db Board Wiring Diagram South Africa : 36 Wiring Diagram …
Source: billigfluege.co
Intangible Forces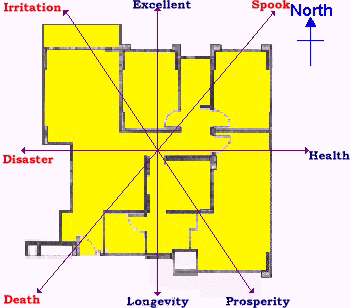 Source: www.geomancy.net
Smart Home Fuse Box : 19 Wiring Diagram Images
Source: creativeand.co
Used MCKESSON Aesynt AcuDose Automatic Medication …
Source: dotmed.com