Is The IPhone The Entry Point for Apple to "Connected" Homes?
Is The IPhone The Entry Point for Apple to "Connected" Homes?
Just one week of the expected Apple WWDC Conference, never cease to get new rumors on what could be the bite block. No expected new phones (whose presentation will be, probably, after the summer), but several media ensures that we will see how will be iOS 8. Today, in addition, Financial Times publishes more interesting information on what we could find ourselves in a few days.
In particular, this journal ensures that Apple is working to make the iPhone tool that helps the user to interact with their home and establish automatic actions. The example cited is as follows: If a person comes to your home, this automatically turns the lights on to detect the presence of the phone in its vicinity. In short, and always according to these sources, want to create a kind of Intelligent Home system in which the iPhone is the central brain.
Apparently, the model that Apple would continue with this new range of products would be similar to that you already follow with others such as speakers, microphones, and other compatible devices: other manufacturers can manufacture them and these will be something similar to the tag "Made for iPhone". In the Financial Times does not give more details, except quote that we could be talking about products like security systems, lighting and appliances. In addition, echo of how analysts expect Apple to finally include NFC on their phones (personally, I will believe it when you see it).
The fight, in other devices
With smartphones increasingly saturated market, it is not surprising that some giants of the technology (like Google and, according to rumors, Apple) are setting their objectives elsewhere yet to take off in: the connected or intelligent homes. Google has already bought Nest, company that manufactures, among other things, a thermostat smart, earlier this year, while Microsoft has already announced a few weeks ago that your operating system for devices that fit within the "Internet of things" (Internet of things) will be free. Without going so far, Apple also recently submitted its intention to reach the cars with CarPlay.
Paradoxically, Apple sells in its stores system Philips Hue, allowing users to control the lighting in your home from their phones. Among other things you can customize the colors, schedule shutdown or power and even establish actions, such as bulbs change color if you get an email. Apple will be encouraged to do something similar with other manufacturers and to other aspects of the House? It would fit within the "new categories of products" This year Tim Cook has referred to that on several occasions, but it is still early to tell. In a week we could out of doubt.
Gallery
How to use Apple TV to control your smart-home gear
Source: www.cnet.com
How to Transfer Photos from Mac to iPhone
Source: iphone-to-computer.com
How to Transfer Photos from Mac to iPhone
Source: iphone-to-computer.com
August smart lock update lets Apple Watch users unlock …
Source: www.nfcworld.com
Apple testing out iPhone screens as big as 6 inches …
Source: www.digitaltrends.com
IPhone 6 pre-orders crash Apple Store and iPhone 6 Plus …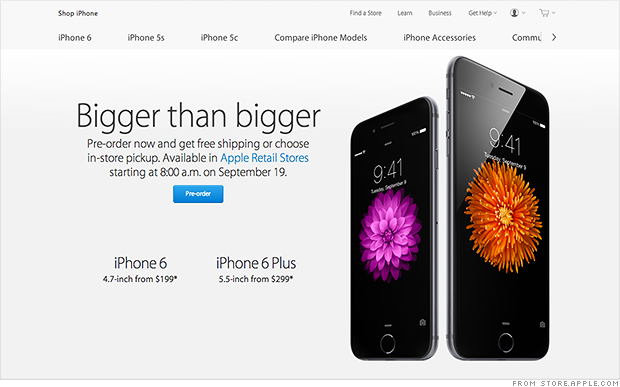 Source: money.cnn.com
How to Transfer Photos from iPhone to Mac
Source: iphonewifitransfer.wordpress.com
iPhone SE: 10 Common Problems, and How to Fix Them …
Source: www.digitaltrends.com
How in order to Construct an iPhone App
Source: perfectlaptop.hatenablog.com
Mercedes me on the App Store
Source: itunes.apple.com
How to Transfer Photos from Mac to iPhone
Source: iphone-to-computer.com
5/25/2014 Archives
Source: top5coolnesscountdown.com
MacBook Air Updated, Now Cheaper, FreedomPop Offers iPhone …
Source: www.iphoneness.com
How to Fix iTunes Error 3194 while Updating/Restoring to …
Source: 4allclip.wordpress.com
Any way to prevent AT&T wifi from auto login at McDonalds …
Source: www.iphoneforums.net
How To Find iPhone, iPad WiFi MAC Address
Source: wccftech.com
Apple launches 8GB iPhone 5C
Source: www.digitaltrends.com
5/25/2014 Archives
Source: top5coolnesscountdown.com
Pella unveils iOS-compatible home automation adapters for …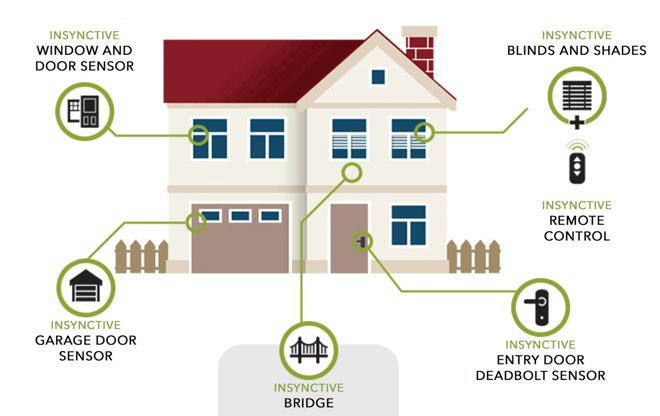 Source: appleinsider.com
How to Transfer Photos from Mac to iPhone
Source: iphone-to-computer.com