4/3 Sensors in Digital SLR
4/3 Sensors in Digital SLR
Once we have seen the General characteristics of each sensor formats currently riding the digital SLR, we will get full with each of them.
We start off with the smallest, the sensor four thirds. As each one has its advantages and its disadvantages. See them:
When we talk about four thirds sensors, there are simply of a size of sensor, all standard. A rule that emerged in 2003 driven by Olympus and kodak, and that now other manufacturers adopt it, in addition to driving brands, such as: Panasonic, Kodak, Leica, Fujifilm, Sanyo, and Sigma.
As mentioned, this not only standard defines the sensor size, but that establishes various rules that must be met as they are:
1 size of the diagonal 21, 6 mm The half than a 35mm negative
2. type, size and shape of the inside diameter of the mount
3. Mount distance to the focal plane
4. size of the image circle
5. relationship between the diagonal of the bayonet and the diagonal of the sensor
6 Exchange of digital information between the camera and lens
7. be a system open to all Member manufacturers the standard 4/3
Once seen the main features of the system four thirds, see its main advantages:
1 is a system designed specifically for the digital photography
2 allows the use of less bulky objects and smaller objectives (almost half) that retain the same angle of view than the 35 mm lenses
3. Interchangeability between different manufacturers both objectives and bodies
4. Almost telecentricas optics, to a greater extent than in other sensors avoiding vignetting of the images, since the light falls more vertically than in other systems
5 objectives most luminous.
On the contrary, the noise at high Isos or the size of the viewfinder, normally something smaller that in its competitors, are more accused problems on cameras which these sensors mounted
Moreover, as we already told you, should take into account the factor of multiplication in this case is 2 x, i.e. a 150 mm, mounted on a SLR with sensor 4/3 it would be tantamount to a 300 mm if we were shooting in a reflex of reel.
Last and if there is anything new at the Photokina we will see that cameras until today mounted four thirds sensor. Currently there are these:
1 Olympus E – 1 (November 2003)
2 Olympus E – 300(Diciembre 2004)
3 Olympus E – 500 (September 2005)
4 Olympus E – 330 (January 2006)
5 Panasonic Lumix DMC-L1(Febrero 2006)
6 leica Digilux 3 (September 2006) based on the Lumix L1
7 Olympus E – 400 (September 2006)
8 Olympus E – 410 (April 2007)
9 Olympus E – 420 (May 2008)
10 Olympus E – 510 (June 2007)
11 Olympus E – 520 (August 2008)
12 Panasonic Lumix DMC-L10 (autumn 2007)
13 Olympus E – 3 (fall 2007)
In the following articles we will see both sensors APS-C like full format & #8220;full frame"
Gallery
Confused about optical zoom and lens size of a DSLR …
Source: www.reddit.com
Demystifying digital camera sensors once and for all …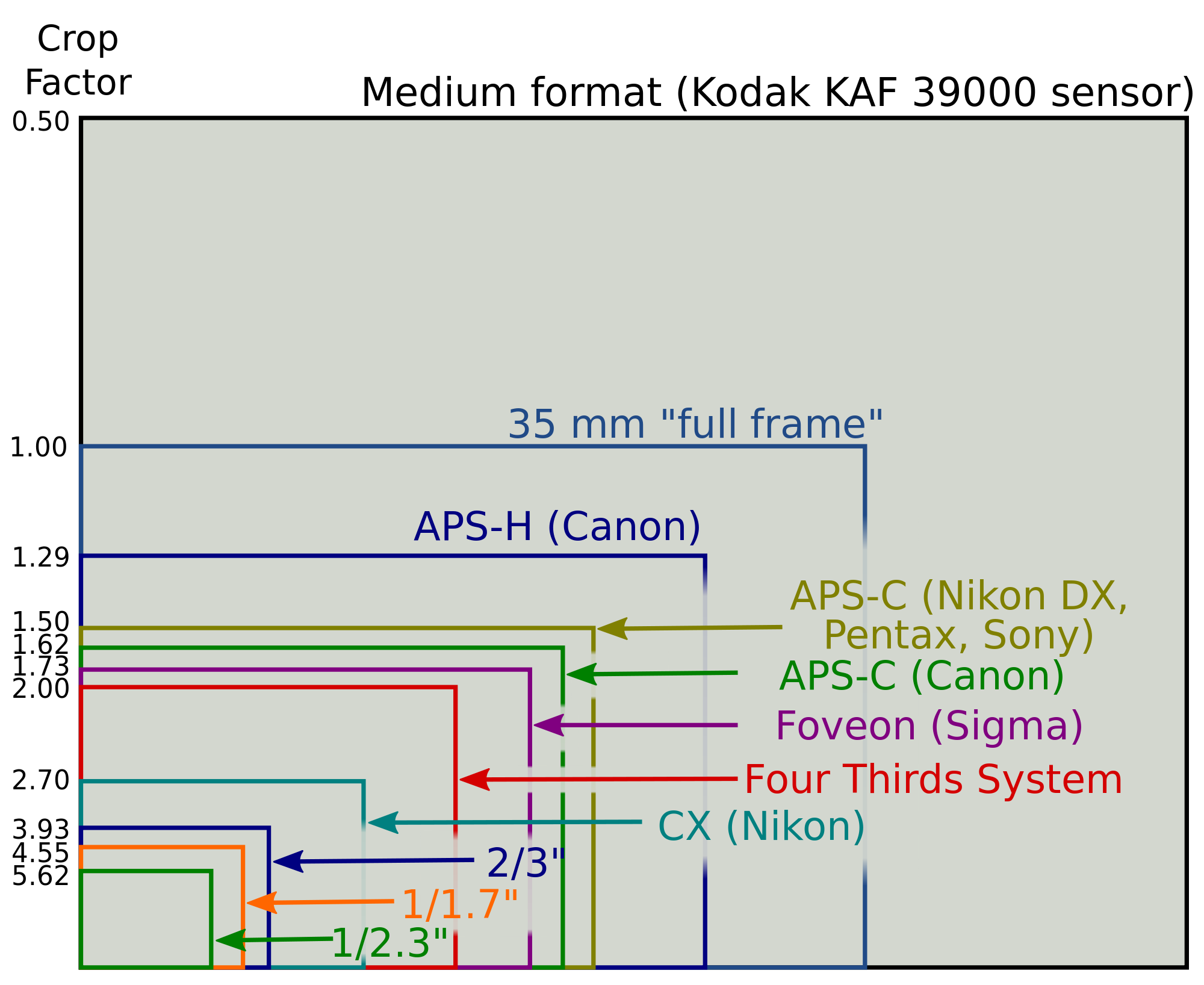 Source: www.techhive.com
Panasonic LUMIX LX100
Source: www.superadrianme.com
Full Frame vs Micro 4/3 Sensors
Source: www.youtube.com
Dirty Sensor: Reason for Rejection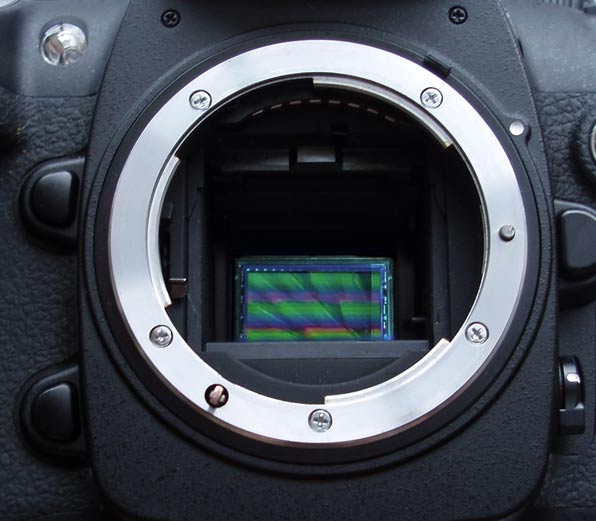 Source: microstockinsider.com
Sensor Cleaning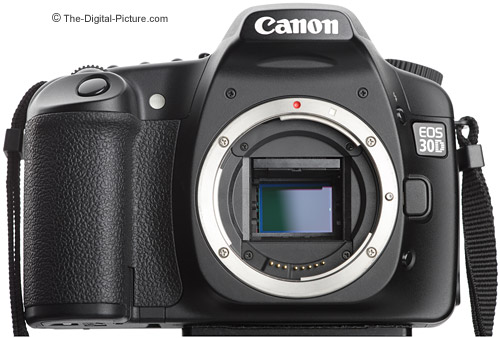 Source: www.the-digital-picture.com
Panasonic DMC L10 Digital SLR Review
Source: www.ephotozine.com
Panasonic LUMIX LX100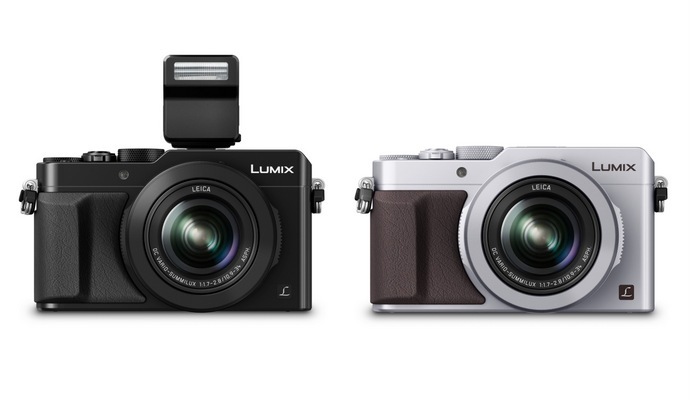 Source: www.superadrianme.com
panasonic lumix GM1 is the world's smallest micro 4/3 camera
Source: www.designboom.com
Full Frame DSLR SLR Camera Sensor CCD/CMOS Cleaning Kit …
Source: pickmygadget.eu
FAQ: What are the Different Camera Sensor Sizes?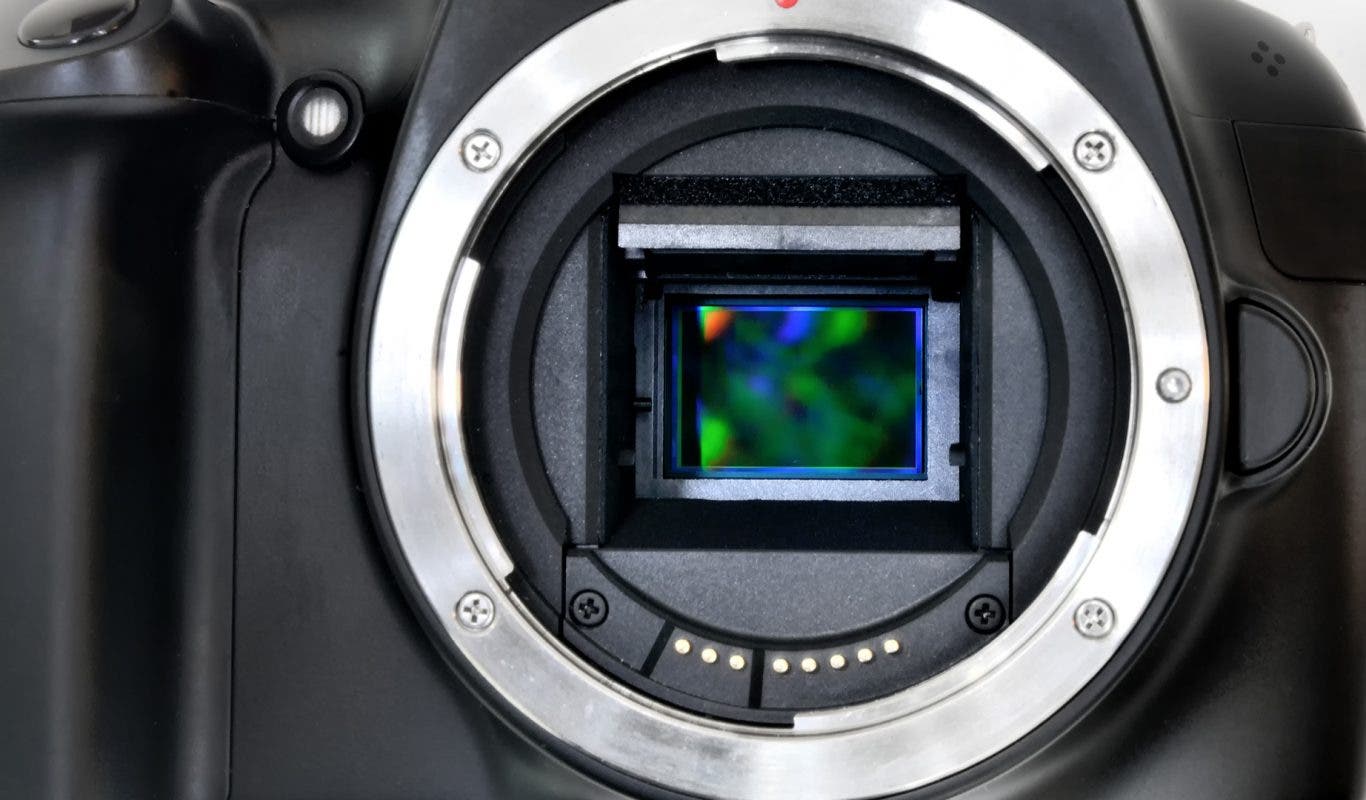 Source: www.adorama.com
Engadget Primed: Why your camera's sensor size matters
Source: www.engadget.com
Ecommerce Product Photography in Mumbai
Source: www.thejigsaw.in
Best of 2015: Sony and Canon Lead the Way in Camera Sensor …
Source: www.bhphotovideo.com
Compare camera sensor sizes: full frame 35mm, APS-C, 4/3 …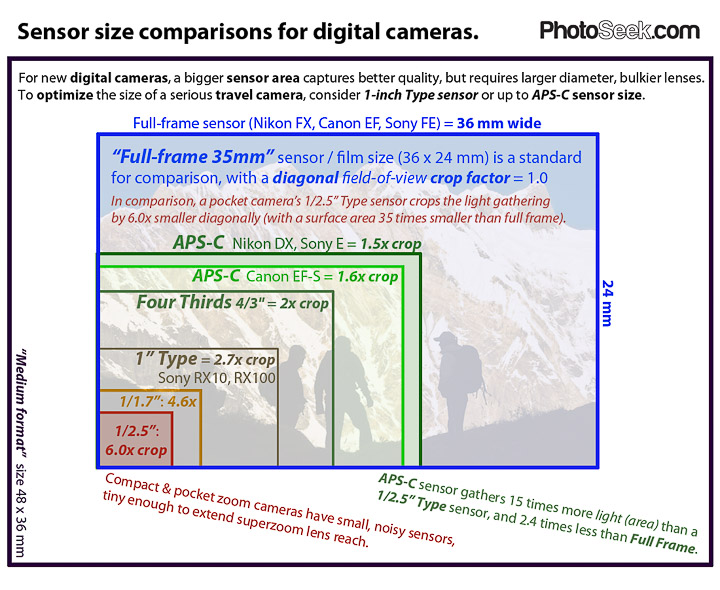 Source: photoseek.com
Image sensor size, not megapixels, is what matters …
Source: www.digitaltrends.com
ams AG acquires CMOSIS for €220 million
Source: www.traverssmith.com
High Sensitivity 16MP USB3.0 Microscope Camera With 4/3 …
Source: www.aliexpress.com
Digital camera imaging sensor
Source: www.whatdigitalcamera.com
NEWYI CMOS / CCD Sensor Cleaner Cleaning Kit for DSLR SLR …
Source: alexnld.com