Simple and low they should be. But how safe self-installed smart home alarm systems really? It is a security check with many good tips.
A few hard facts first: every four minutes there is a break in Germany, ascending trend reported by http://www.digopaul.com/english-word/alarm.html. And: the clearance rate is below 10 percent. Most perpetrators have disappeared as quickly as they came. It is quite understandable that there is increasing demand to protect themselves from it.
Smart home control systems to provide light coupling and alarm system for extra protection, are increasingly becoming the focus. Even when it seems tempting, the simple solution on a button does not exist. "Smart Home promises easy, convenient solutions. Security, however, is always associated with a certain effort and clear rules, clarifies Stefan Meder contradiction. Clarified the criminal police advisers Hamburg, and If not properly installed, can open new gateways for potential abuse smart security technology.
In particular, the nationwide networking of home automation via an access without sufficient safeguards – from coffee, on the light control until the locking mechanism of entrance doors and garage doors – can be dangerous, who are not aware many consumers. Although many manufacturers now protect with extensive measures such as crypto graphic keys their apps against malware, on the right of use is what matters. It should not be taken lightly indeed. "One must be aware that each coupled to the Internet appliance can also be vulnerable," explains Stefan Meder. "Consumers are pleased with simple user interfaces and forget that digital signals by third-party attacks" mitgelesen Good news or can be manipulated: You can protect yourself! For Simple Smart Stefan Meder has brought the key security criteria to the point.
Pay attention to a visible, mechanical burglary protection
Basis for each individual security concept is definitely a visible mechanical burglary protection. In an inadequately secured door also the best alarm system does not help. Burglars give up normally, if they have not broken a door or a window within 3 to 5 minutes. It is therefore important to disturb their time management. Experts share the safety of potential entry points into resistance classes, so-called Resistance Classes (RC). RC2 means that doors and windows were attempted tampering withstand at least 15 minutes. So good are multi-point locks (such as cross-bolt locks) and sufficiently strong hinge safety around doors and windows as well as a firm anchoring of elements in the masonry.
If you are in doubt, ask the expert
The advantages of "smart" household appliances are obvious. Man saved by automated processes time and also has the good feeling at home to have everything under control. "Expertly installed the new technology can actually be a great help," confirms Stefan Meder. However, what is important? The automated switching processes are well protected by stronger passwords and always provided with the latest security update. If you are not sure, should rather an expert consult, as to take the issue solely in the hands.
Link alarm systems and smoke detectors with a security service
The security in the house can be by means of digitally networked sensors that provide early warning of burglary, fire and water damage, significantly increase. Better yet, when a signal would be routed directly to a security service company or police and fire would. The legitimate question that one must ask, "What brings me the message on the Smart Phone that someone bothers to my doorstep when I myself several kilometers away?"
Warning hidden camera
Even with the new generation of Smart TVs, one should keep a few safety tips in mind. What makes itself barely a thought? The built-in camera can be manipulated from the outside and can provide an insight into life habits. "One should know which services are linked to and who to reveal what data. Each access to sensitive information should be reliable protected with strong authentication, "says security expert Meder.
About apps controlled light sources are good and useful, because they confuse potential observers and make the presence and absence of the residents opaque. Even radio and television should be calm control in this way.
Switch common sense
Although there is a trend: will go or stolen in times when lost at an alarming rate smartphones, the question arises, how meaningful it is to allow this device access to the most personal spaces, even if it makes life easier.
Gallery
Heiman: Security and safety sensors are cornerstones of …
Source: mysmahome.com
Smart Home- Smart Monitoring Connectivity
Source: alarmtech.ca
Building Automation System (BAS)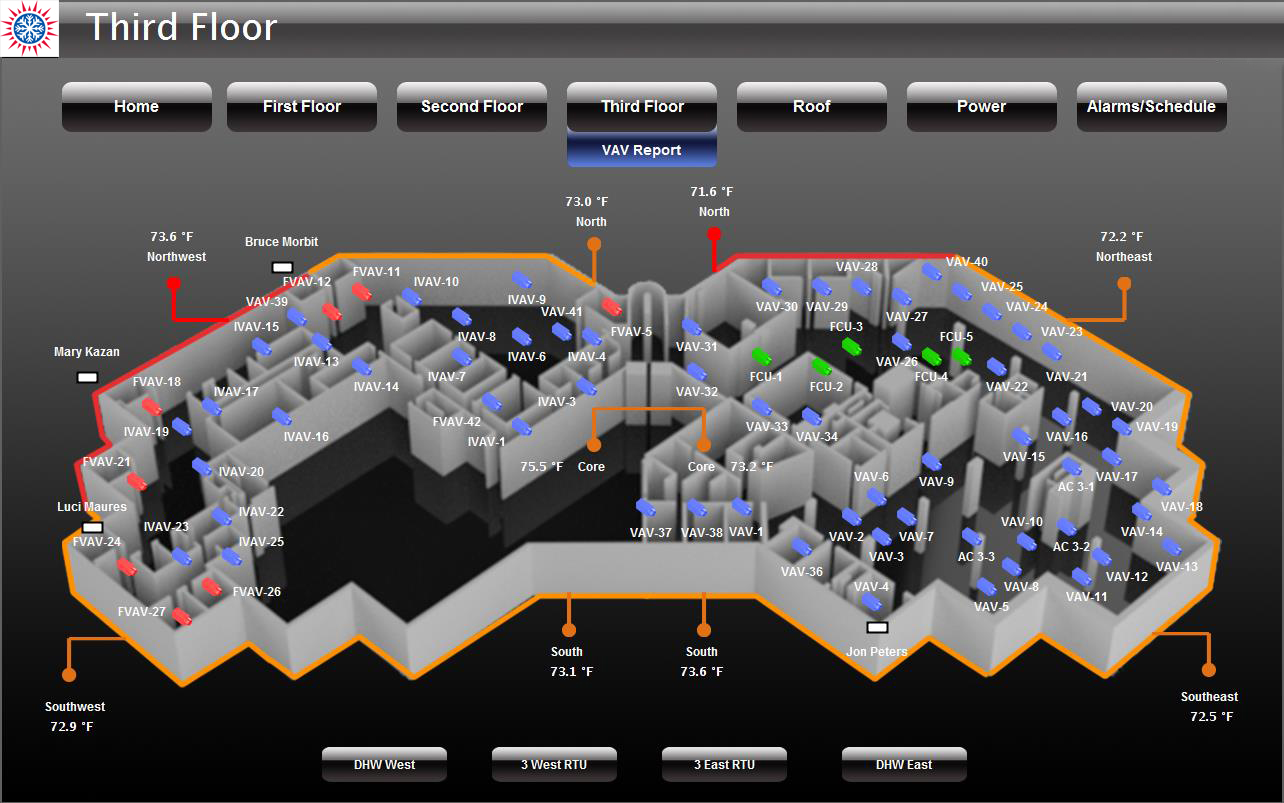 Source: vyrox.com
Kantech Commercial Intercom System @ Centurion Alarm and Lock
Source: centurionalarm.ca
GE ITI SIMON 3 SECURITY ALARM SYSTEM CONTROL PANEL XT …
Source: www.ebay.com
Alarm Systems Perth | Home & Business
Source: www.protectwest.com.au
Liberty Pumps NightEye Wireless Sump Pump Alarm with Wide …
Source: www.plumbingmall.com
FISCHER – DE45 – Differential Pressure Transmitter
Source: www.alvi.com.au
Security Notification System
Source: www.becas.com.au
AT&T Starts To Pilot LTE-M Network In San Francisco …
Source: mysmahome.com
H3 Rugged Phone – IP68 Waterproof, FM Radio
Source: ctssystems.eu
Home Automation Hubs And Systems Guide (video)
Source: www.geeky-gadgets.com
Energy Dashboard
Source: www.smartedgeusa.com
Alarm.com Images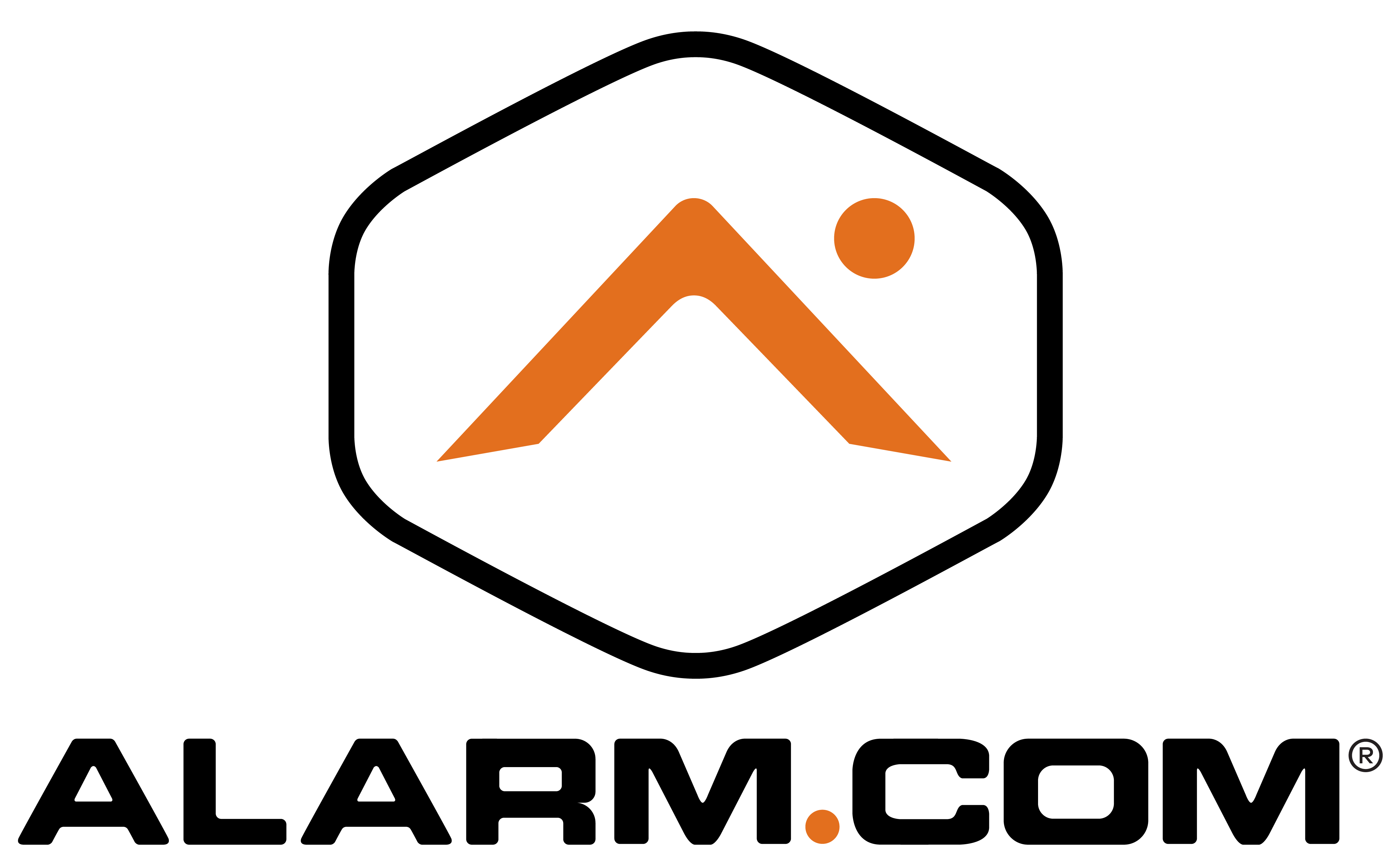 Source: imgkid.com
Electrical Power Archives Smart Suburban Survival Target …
Source: farhek.com
Home Icons Clipart
Source: www.clipartkid.com
Fidget Cube, assorted colors
Source: www.flipowholesale.com
Door Buying Guide
Source: www.everest.co.uk
smart house home security alarm system wireless with HD IP …
Source: www.aliexpress.com
New iOS Apps Supported Smart Wireless GSM alarm Home …
Source: www.aliexpress.com