Optipan provides indoor, wireless camera from the German company DIGITUS with 5 year warranty in all countries in Europe (Visit countryaah for European countries list). The camera uses the user-friendly Plug & View system, which makes it easy to install and set up, even if you haven't tried it before.
You should not make changes to your firewall or router-the camera finds itself way out on the Web, so you can easily access live pictures and footage with an app for mobile phones and tablets. The lens on the camera is motor driven, so you can pan 270 degrees horizontally and tilted 90 degrees vertically. Pan and tilt function can control from your iPhone or Android smart phone.
The camera can stand on a table or a shelf. But it is also possible to mount it onto a wall or a ceiling with the supplied bracket.
Specifications
-2 MP video solution (Full HD 1920 x 1080, HD720 1280 x 720)
-Remote-controlled pan & tilt function
-WiFi LAN connection
-Video streaming with h.264 compression
-Simple and rapid installation with P2P connection and QR-code-scanning
-IR-LED and IR cut filter for day and night mode
-2-way audio functionality with microphone and speaker
-Local storage of video on the micro-SD card, up to 32 GBB
LAN speed: 10/100Base-TX Ethernet
-Effective Mobile monitoring with app for iOS and Android
-Supports popular internet browsers
-Detachable antenna
-Motion sensor for the triggering of the video or photo shoots, upload to FTP/Google Drive and alarm via push-message and email
-Up to 25 fps (frames per second) by HD720 and 15 fps at Full HD
-Mounting brackets and screws for wall-or ceiling mounting
-Horizontal motor-driven panning of 270 °
-Vertical motor-driven tilt of 90 °
-Power supply (± 10%): DC5 V/2 A
-Operating temperature: 0 ° c ~ 40 ° c
-Dimensions (mm): 100 (L) x 99 (w) x 118 (H)
-Works with different operating systems-for example. Windows, Mac OS, Linux and Sun
-Connection to the DIGITUS ® Plug & View app for smartphone and tablet access
-Lens: 3.6 mm/F1.5
-Horizontal field of view: 69 °
-Wireless Protected Setup (WPS) feature for quick and easy WiFi connectivity
-Minimum broadband speed: 1024 kBit download/384kBit upload
-Minimum smart phone network speed: 3 g mobile broadband
IP Camera Specifications
Package
-Plug & View IP camera with motorized lens
-Mounting brackets and screws
-Power supply to the wall socket
-Patch cable to the first connection
-CD
-Danish start-up Guide
IP Camera Package
Gallery
DIGITUS DN-16029: DIGITUS Plug&View OptiPan, 2 megapixels …
Source: www.reichelt.com
Binnencamera's
Source: netwerkproducten.com
DIGITUS DN-16029: DIGITUS Plug&View OptiPan, 2 megapixel …
Source: www.reichelt.nl
Optipan Indoor IP Camera With Pan And Tilt – Securitypology
Source: www.securitypology.com
DIGITUS Professional
Source: www.digitus-professional.com
DIGITUS Professional
Source: www.digitus-professional.com
DIGITUS DN-16029: DIGITUS Plug&View OptiPan, 2 megapixels …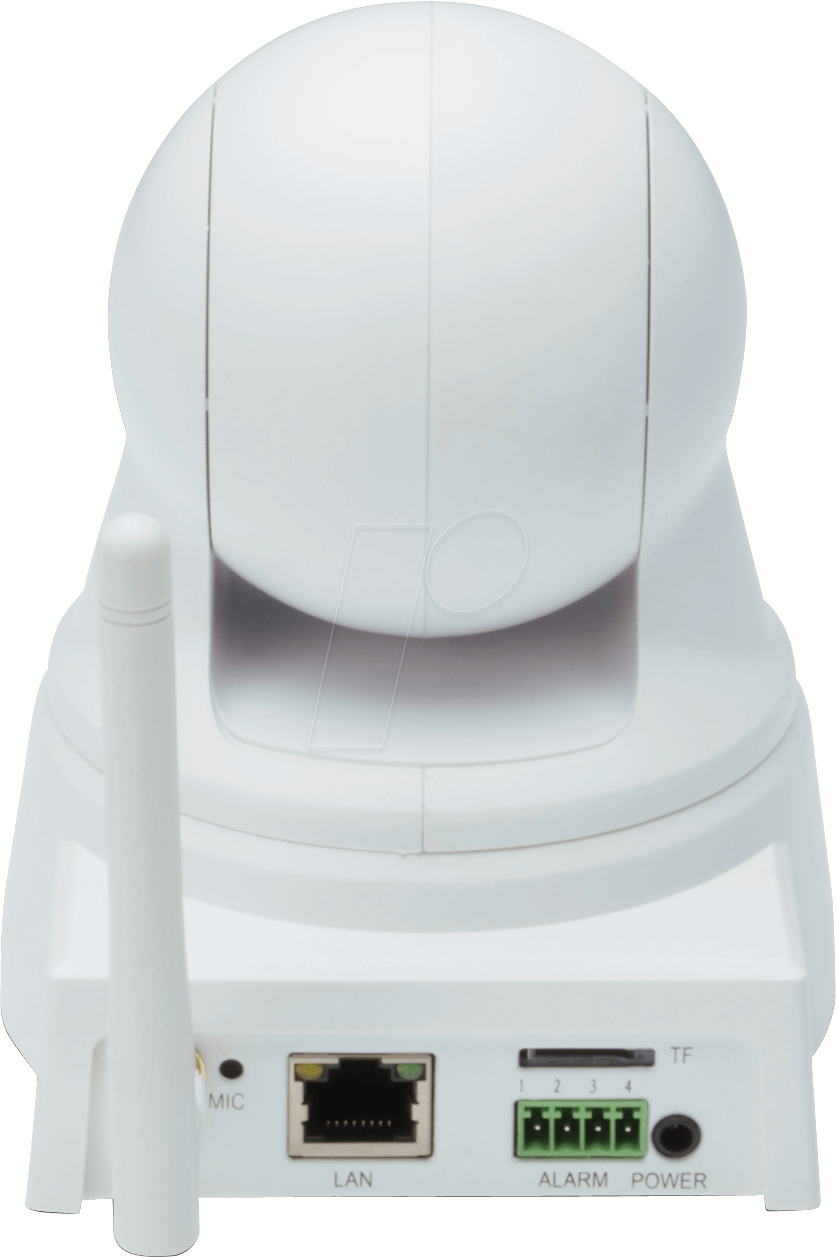 Source: www.reichelt.com
Binnencamera's
Source: netwerkproducten.com
Foscam FI8918W Internal Pan/Tilt IP Camera Source: foscam.uk.com
WANSCAM HW0024 HD 720P Wireless Indoor Dual Audio Wifi IP …
Source: www.ebay.com
C734IP Indoor Pan & Tilt HD IP Camera
Source: www.mickgeorge.co.uk
FDT 720P HD WiFi Pan/Tilt IP Camera (1.0 Megapixel) Indoor …
Source: www.importitall.co.za
SAS-IPCAM111W – König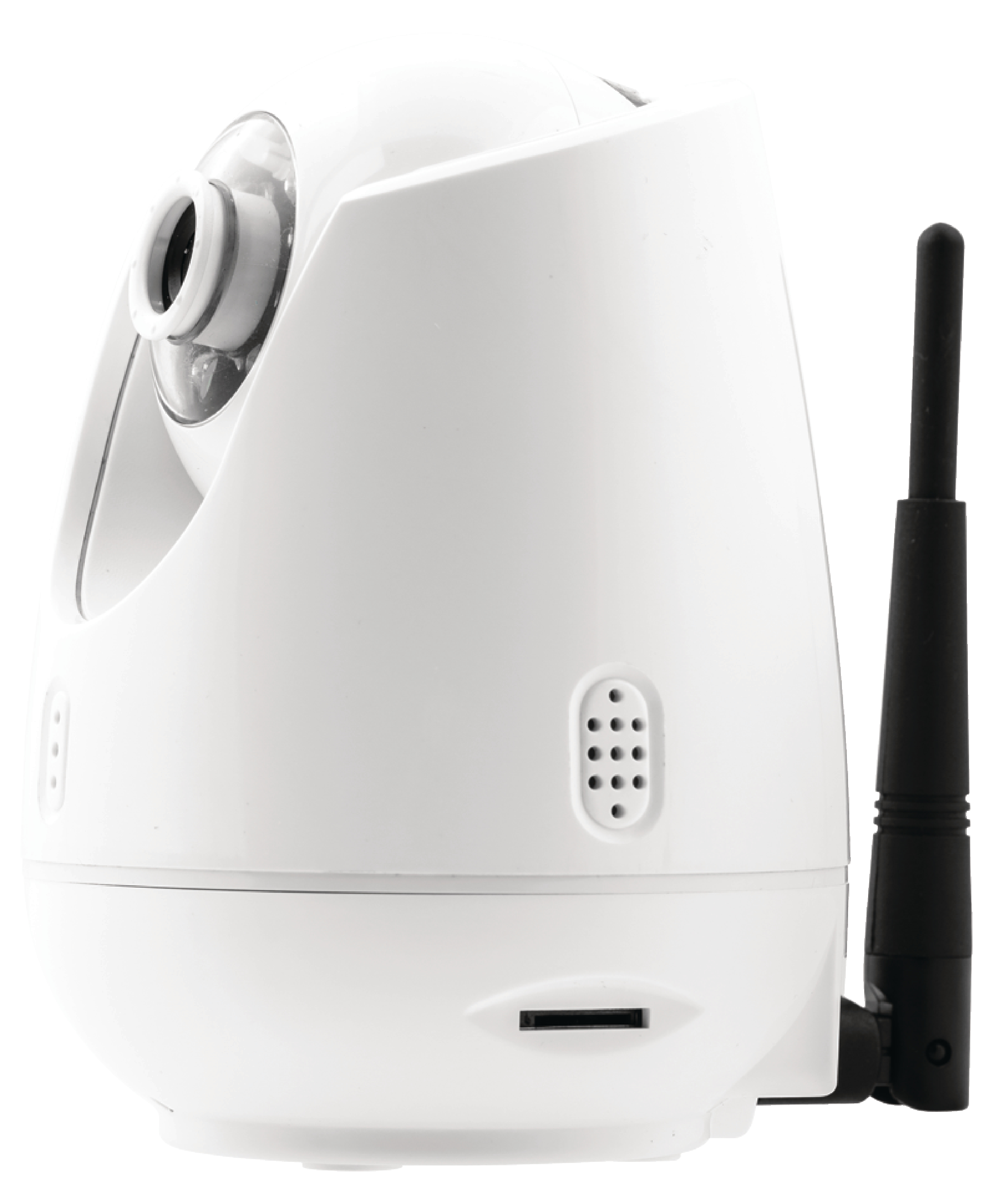 Source: www.electronic-discount.be
Phone APP Controlled Indoor P2P MJPEG IP Camera With Pan …
Source: www.latestgadget.com.ph
SAS-IPCAM111B – König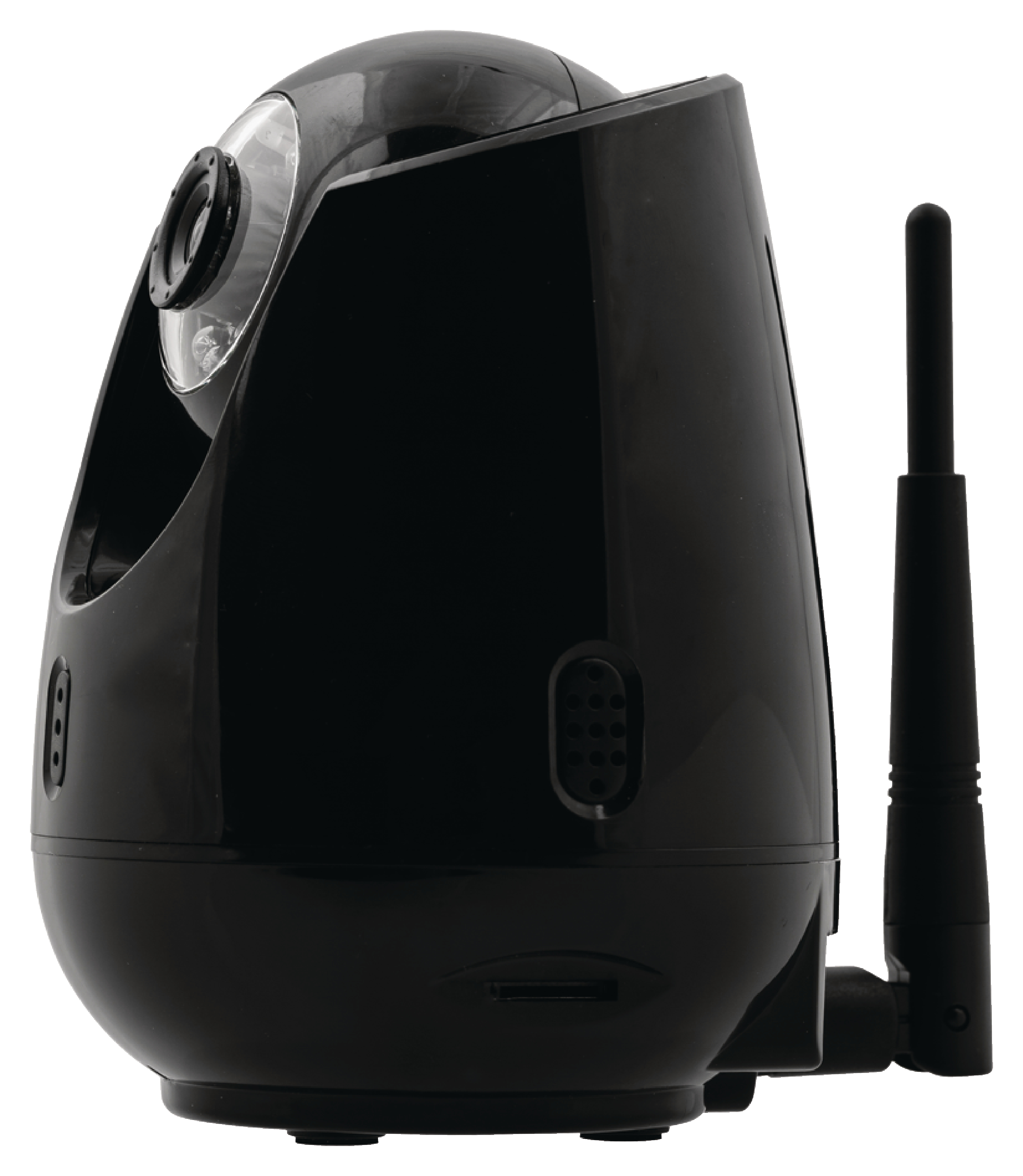 Source: www.electronic-discount.be
D-Link DCS Pan and Tilt Indoor 1080p Wi-Fi Network …
Source: www.bestbuy.com
VSTARCAM Wireless Security Network IP Camera WiFi Remote …
Source: www.detectivetechnologies.com
IC-7112W – Edimax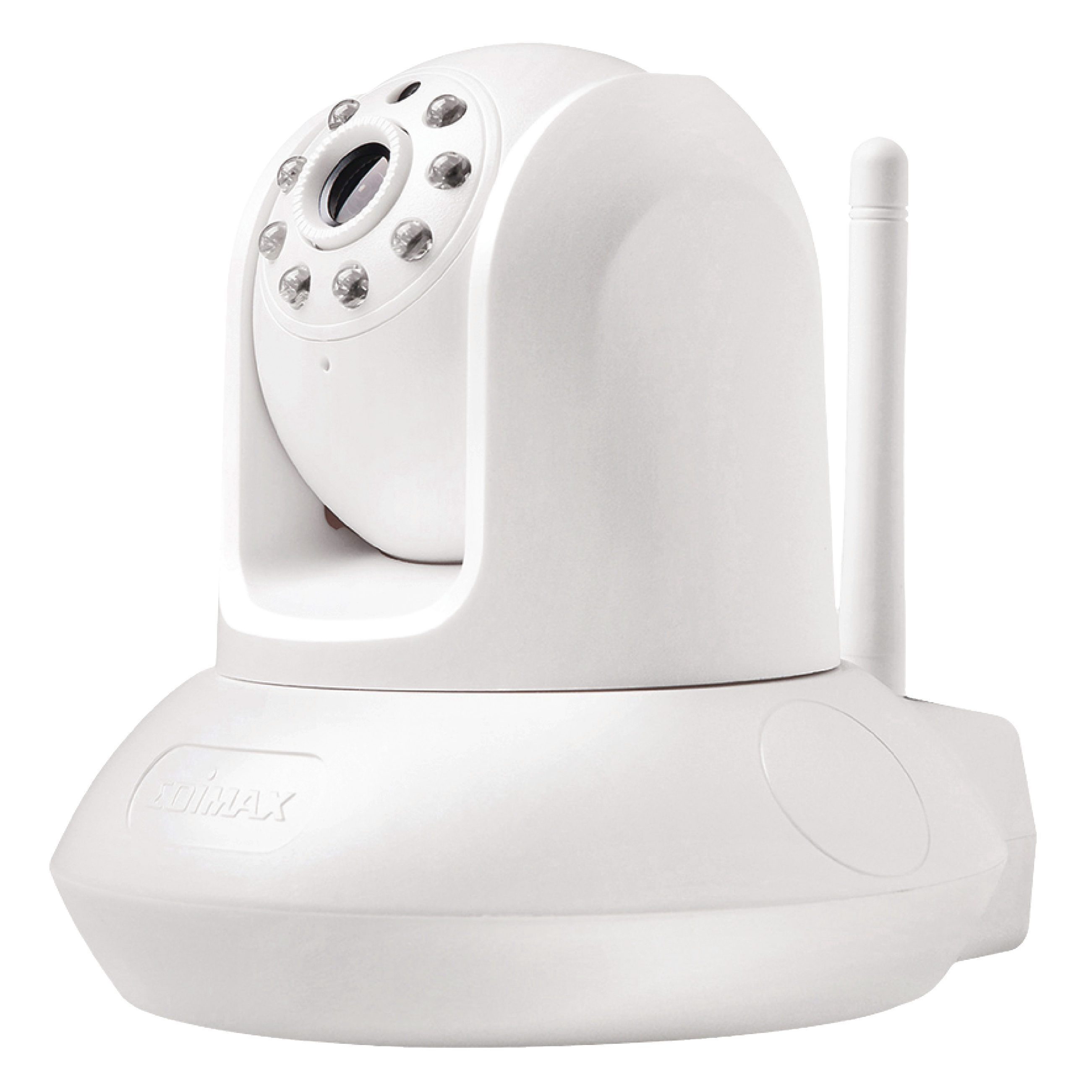 Source: www.electronic-discount.be
Foscam FI9816P 1.0MP Wireless Indoor Pan and Tilt H.264 IP …
Source: www.mwave.com.au
SAS-IPCAM111B – König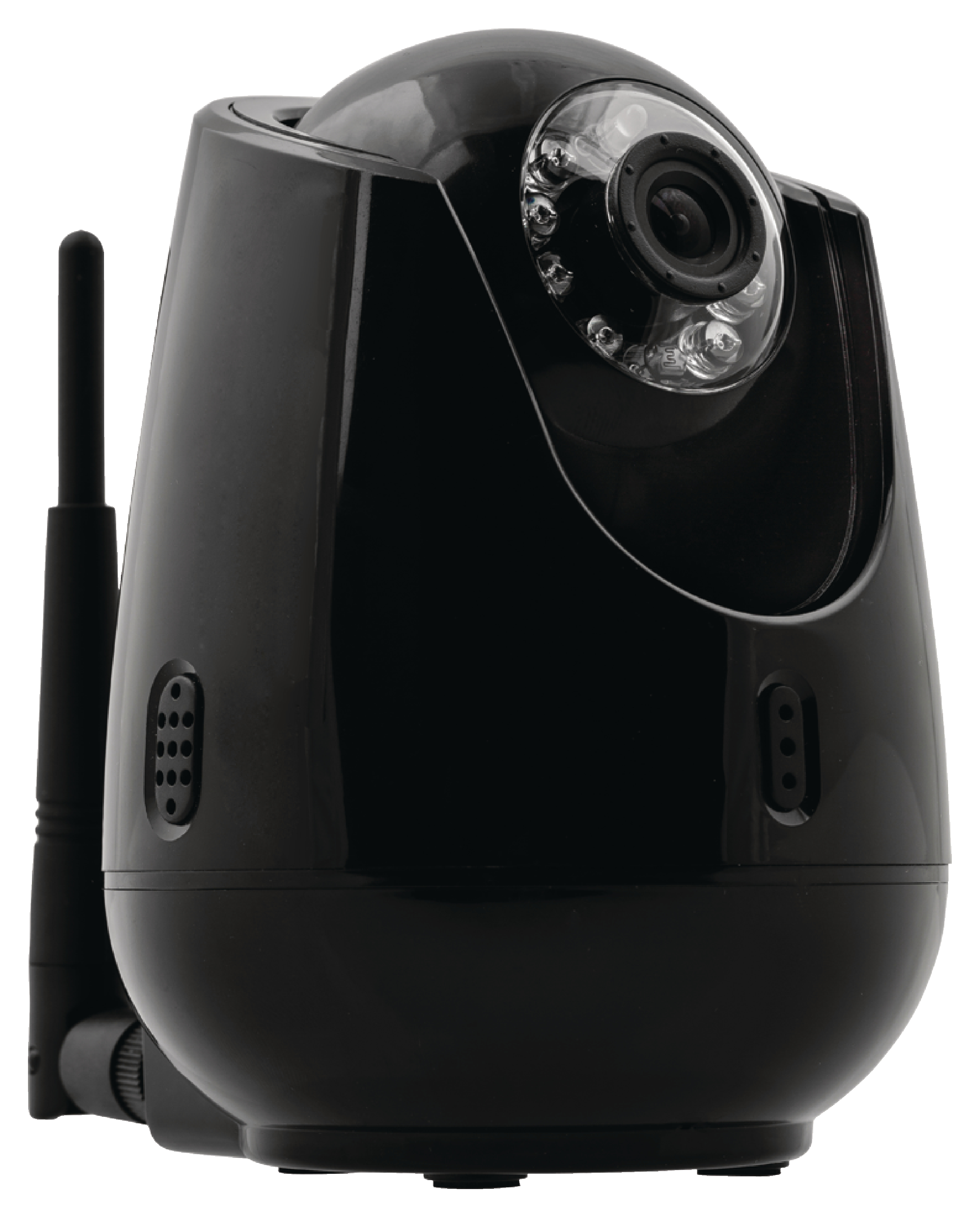 Source: www.electronic-discount.be