With each passing day, the video monitoring system is becoming more popular. This is mainly due to the more affordable prices and ease of installation. Nowadays it is possible for anyone to set up a CCTV system that best meets the needs of the property, increasing security and control of people access.
In this text we present to you all the necessary items to set up a simple monitoring system.
Camera
When choosing the camera for your CCTV system analyze where it will be used and what the purpose. Is it for an internal or external environment? How far is the camera from the person who will be registered? Need zoom? Need night vision?
Think about all this so that you can decide the best model to buy. Also take into account that it is necessary to acquire a power source for the camera.
Recorder
The recorder is the device that transmits what is being recorded by the camera. Current models allow you to remotely watch the camera, either on your computer or on your tablet or smart phone. But he alone does not record what was recorded during the day. If you want the images to be recorded, you must purchase a separate internal HD.
NoBreak
Item sometimes overlooked when mounting a system, without NoBreak your CCTV loses usefulness in case of power outage, making your property vulnerable. Therefore, NoBreak is an indispensable item for video monitoring.
With these items you can already have a central video monitoring in your property, for 24 hour security of the place. If you have any further questions about what you need to purchase for your CCTV, click on our chat or contact us by phone.
Gallery
Buying a Gate Operator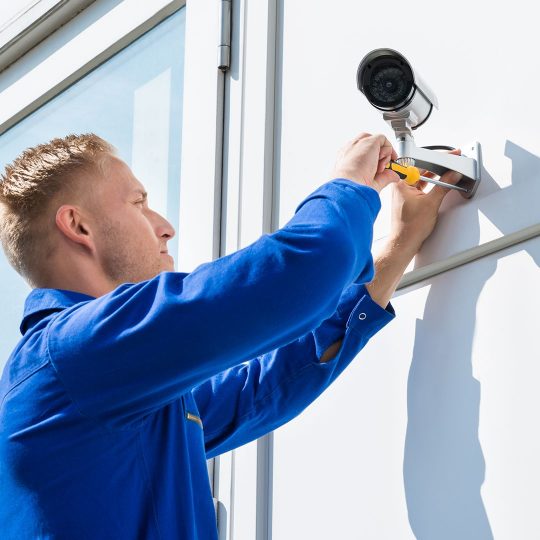 Source: www.securityfive.com
Buying a Gate Operator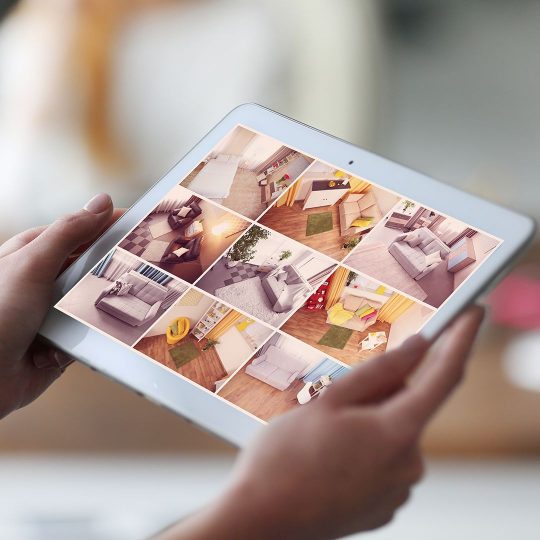 Source: www.securityfive.com